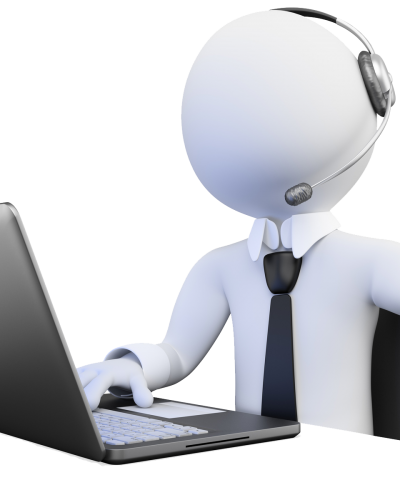 Macchina India is one of the leading company specializing in the field of uPVC Door and Windows Machines,Aluminium Fabrication Machines, uPVC Machines,uPVC Door and Window Fabrication Machines, Aluminium Machines,Aluminium Door Machines, Aluminium Window Machines required for manufacturing uPVC Aluminium and uPVC doors and windows.
By using the newest technologies that are discovered for the area of door & window production, We constantly improves and updates the window and door manufacturing equipment and design machines according to market requirements. The machines assortment of the company includes various models of uPVC door window machines and Aluminium door window machines, especially built for a smooth and reliable window manufacturing experience.
The special side of the company is that machinery is sold at affordable prices, which is one of its advantages of being the manufacturer and seller at the same time. This allows purchasing high quality machinery not only for large companies but also for small companies as well.
All production has guaranteed high quality proven by long-term experience of successful operation in a worldwide market of window and door machinery.
Macchina India gives us full of satisfaction. Best part of this company is after sale service, because we never face a single breakdown in our factory in last many years. So I want to recommend Macchina India to every company who want to buy UPVC Fabrication machines for Hassle free production.
We buy complete uPVC and Aluminium Door and Window Fabrication Plant from Macchina India we get best service and support from Company (Before and after Installation), I wish the better and prosperous future of the company and would like to work in future too.
Macchina India is one of the best solution providers for uPVC doors & window machines in India. We are totally satisfied with their quality & after sales services from last two years. Wish for Good future and Cooperation with them.