You have
Many Reason to
Choose us
You will not wrong to take our services as your business tool
Always Available

Qualified Agents

Fair Prices

Best Offers

Commercial

Professional Services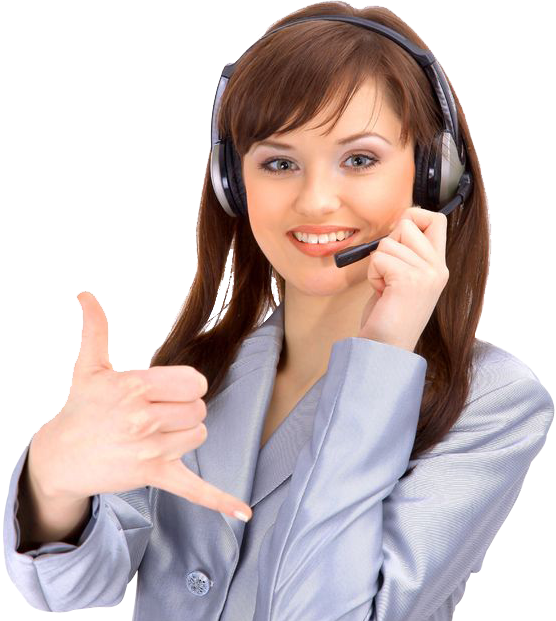 Call: +91 6303552022
HAVE ANY QUERY?
We Have 10 Years of Experience in uPVC Machines
Macchina India gives us full of satisfaction. Best part of this company is after sale service, because we never face a single breakdown in our factory in last many years. So I want to recommend Macchina India to every company who want to buy UPVC Fabrication machines for Hassle free production.
We buy complete uPVC and Aluminium Door and Window Fabrication Plant from Macchina India we get best service and support from Company (Before and after Installation), I wish the better and prosperous future of the company and would like to work in future too.
Macchina India is one of the best solution providers for uPVC doors & window machines in India. We are totally satisfied with their quality & after sales services from last two years. Wish for Good future and Cooperation with them.